redco. Winter Special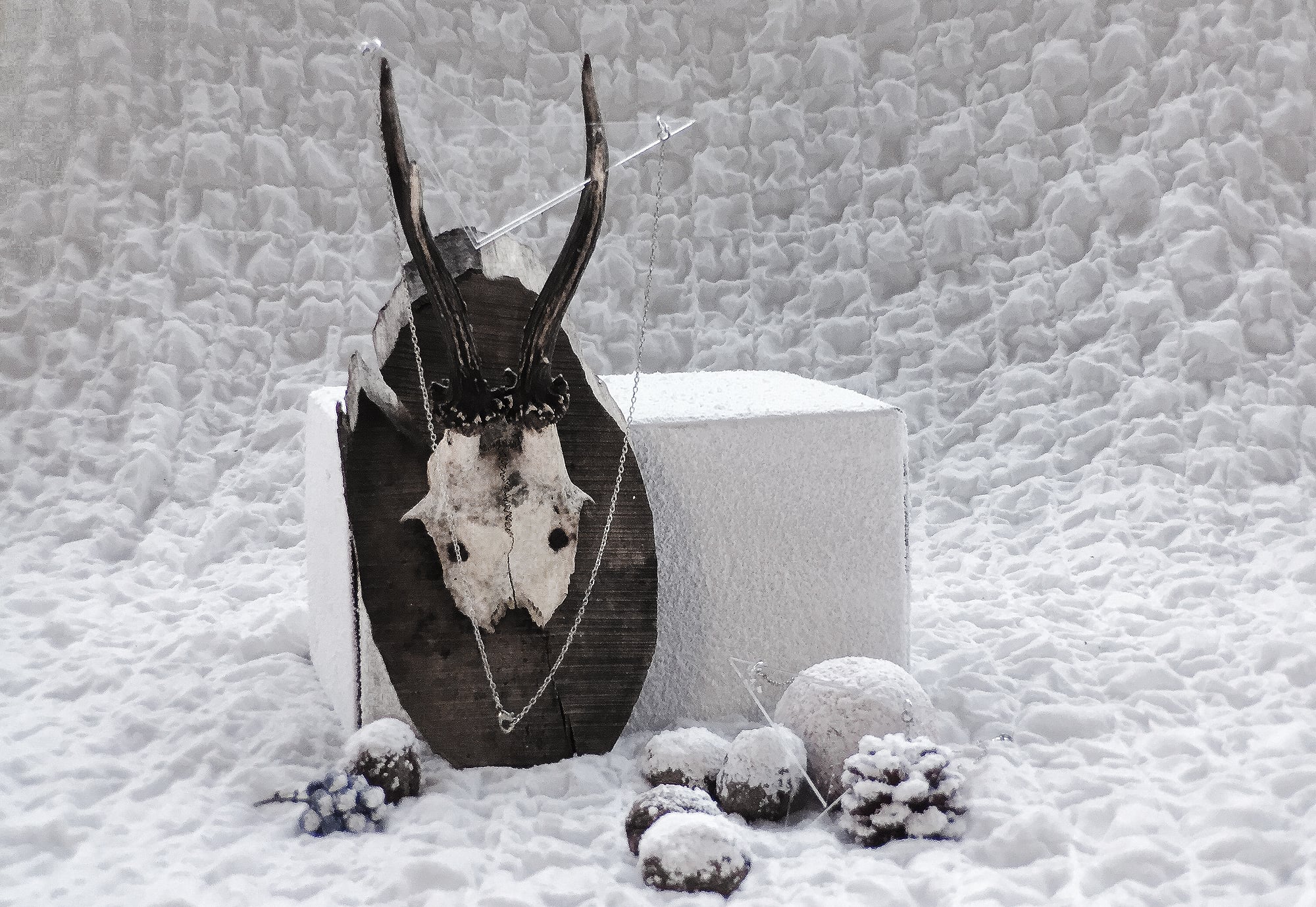 To warm your heart in this cold winter season, we present to you our redco. Winter Special. Head over to our social media channels for a chance to purchase one of our limited redco. necklaces at 60% off for only 20€. Only while supply lasts. We ship to all domestic and international destinations.
Here's how it works:
Find a necklace that you want.
Leave a comment of why you should get it under the picture.
Send us a private message, with your name and which necklace you would like.
We will mail your necklace just in time to give as a gift to your friends and family or to keep for yourself!
And to make this extra special for you:
Share redco. with your friends and followers on Facebook and Instagram for the chance to win one of our necklaces in our end-of-the-year raffle which we will communicate just before Christmas.
Wishing you and your loved ones a cozy winter season.