welcome back
Although things may have seemed a little quieter these past months, the redco. team has not been hibernating. Instead, we have been working hard behind the scenes to start strong into a new season with you. With spring in full bloom - and all things made new - we have some exciting news to share with you as well. Read on…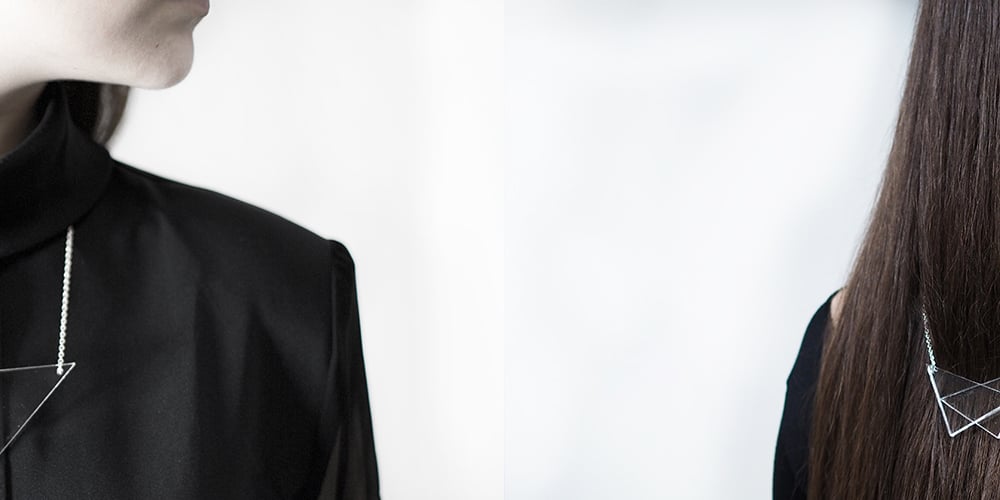 We finished the last year strong with our Christmas Sale and social media give-away that made one lucky winner's Christmas celebration even more joyful. 2014 has been a year of expansion on many fronts. More human trafficking victims than ever have been rescued from slavery with numbers consistently increasing. This serves as a reminder of redco.'s vision and encourages us in our pursuit to abolish this inhumane crime.
At the same time, redco. is growing and evolving. The beginning of the year brought about some changes in the redco. team. We are very excited to have welcomed new team members on board. Standing together and uniting our strengths, we are encouraged to keep fighting against human trafficking.
redco.'s vision to see people discover their full potential goes beyond instilling a sense of hope and future in the human trafficking survivors we support. It applies just as much to our team members and the business partners we come in contact with.
What to expect in 2015? The coming weeks will be filled with adding the final touches to our improved collection and the website relaunch that will go along with it. We are excited to announce the next-level version of our redco. necklaces: edgy new styles and a chain made of luminous recycled silver from Hoover&Strong in the United States. The plexiglass still comes from Berlin based "BS Kunststoffe". Both elements are then carefully assembled by hand in Berlin to create our beautiful designs.
We are excited to continue this journey together with you. Check our social media channels to stay in the loop. We will be back with further updates on an exciting Berlin event very soon.