Editorial Film Now ONLINE
Finally available for you all: our editorial film 2014 shot for the "The Trinity is Crying" collection!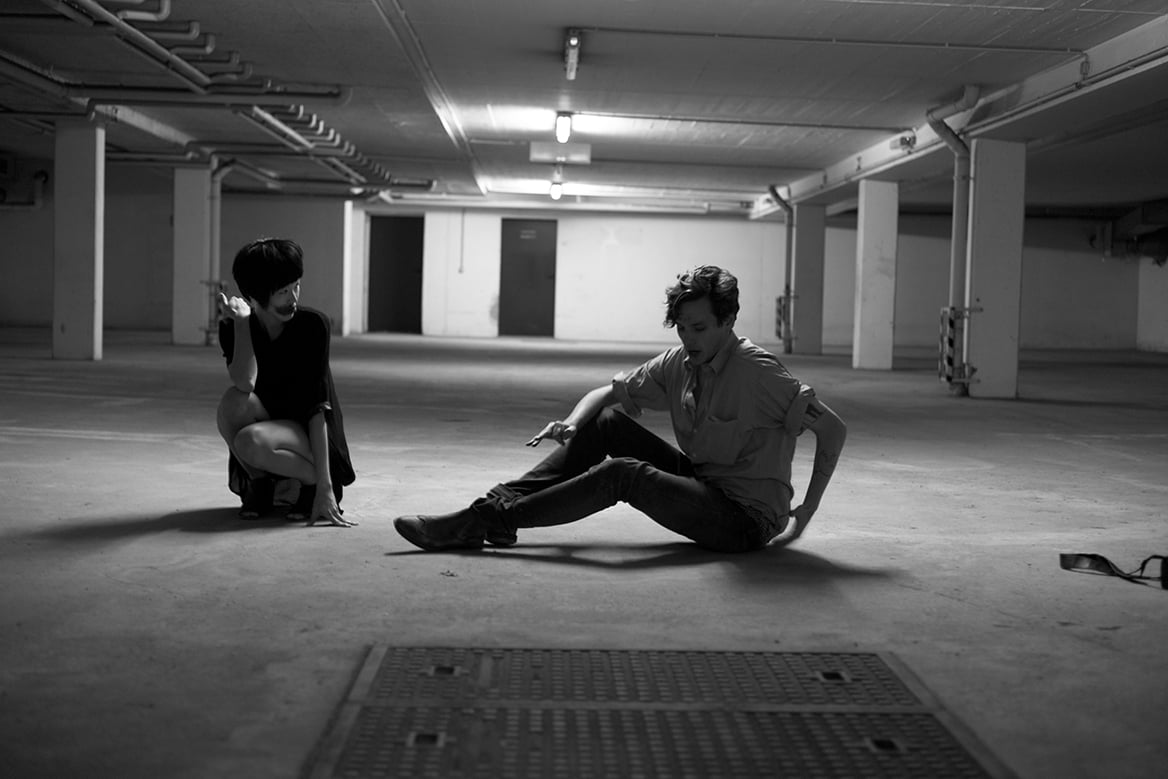 Thanks to the generosity and favor of Alexander Korte, we were privileged to shoot this video in an old, vacant building on Berlin's Potsdamer Strasse. By now this building has been transformed to house an art gallery and the Pot72 lounge and will soon become the home to many prominent Berlin-based residents. We love that the story of the location is exactly like the story we want to tell with and through redco.
The editorial film pictures a young girl - trapped, abused, discarded - struggling her way into freedom. On her journey, she overcomes many a setback and when freedom is near, her terrible experiences cause her to hold back, to question, to doubt whether freedom could really be true, attainable and trusted. At the end of her struggle she is presented with a valuable gift, that speaks to her of her own intrinsic value.
This is the story of many victims of trafficking. Even for those that have managed to escape, the road towards real emotional freedom is difficult as their past experiences are too horrendous for out-standers to comprehend. This is where redco. steps in. Our necklaces, though fragile and almost invisible, speak of hidden value and an identity that was always meant to reflect the light of the sun.
We firmly believe that The A21 Campaign is capable of redeeming broken stories and restoring value, dignity and hope in every former victim. We are honored to come alongside, join hands and do our part to ensure a better tomorrow for every single beautiful individual in their care.